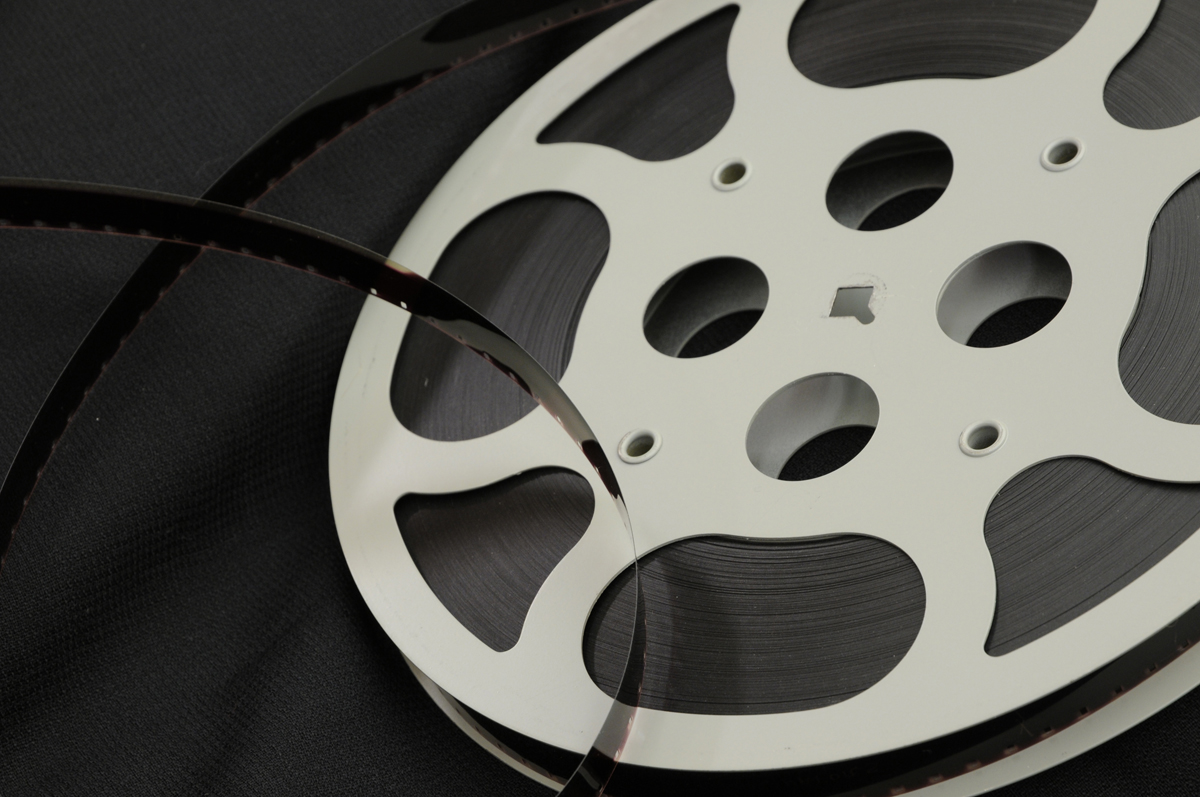 As I note
every December
, I watch a lot of movies, though most are viewed on my television -- on DVD, from DVR recordings, or streamed from Netflix or Amazon Prime. Because I have not yet seen that many new films in the theater, I cannot yet write a credible post on the best movies of 2016. Most of the highly touted films are released in December, a very busy month. Eventually, of course, I will see them.
Again this year, I missed many of the summer blockbusters as well.
Indeed, the best films I saw this past year were movies that I originally missed in the theaters in prior years. I saw many late 2015 Oscar-bait films in theaters earlier this year. Again, I'll surely see most of the 2016 Oscar-bait films early in 2017.
To make this abbreviated 2016 list, I scanned
the top grossing movies
of the year, as well as
IMDB's most popular titles for 2016
. I also consulted
Metacritic
.
In rank order of my preference, these were the best 2016 films I saw this year, as best as I can recall:
Hell or High Water
Eye in the Sky
Fantastic Beasts and Where to Find Them **
10 Cloverfield Lane
Keanu
Green Room
These were OK, but flawed films:
The Nice Guys
Swiss Army Man
Hail, Caesar!
Deadpool
Ghostbusters
Eddie the Eagle
Whiskey Tango Foxtrot
How to Be Single
** I saw this film in the theater.
Only a couple of these films are doing well in
end-of-year critic list
s, but I anticipate the excellent Hell or High Water to be competitive for Oscars. Some of the others may be nominated for costumes, music, or effects.
The bulk of the my 2016 list consists of genre films -- comedies, action flicks, and science fiction. They are not ranked very carefully, though I think that the ones near the top are superior to the ones near the bottom.
Keanu provided genuine laughs for my entire family and Eye in the Sky offered riveting suspense and drama -- with a political context. I enjoyed Fantastic Beasts more than I did any of the Harry Potter films.
Here's the annual list of 2016 movies that I intend to see in the future (hopefully in 2017):
13th, 20th Century Women, Above and Below, American Honey, April and the Extraordinary World, Arrival, Barry, A Bigger Splash, Bleed for This, Cafe Society, Captain America: Civil War, Captain Fantastic, Cemetery of Splendor, Certain Women, Creative Control, The Dark Horse, Deepwater Horizon, Doctor Strange, Don't Breathe, Don't Think Twice, Edge of Seventeen, Elle, Everybody Wants Some!!, The Family Fang, Fences, The Fits, Florence Foster Jenkins, Francofonia, Hacksaw Ridge, Hello My Name is Doris, Hidden Figures, Imperium, Indignation, The Infiltrator, The Invitation, Jackie, Jason Bourne, Krisha, LaLa Land, Lion, The Lobster, Lost City of Z, Louder than Bombs, Love & Friendship, Loving, Maggie's Plan, Manchester by the Sea, Midnight Special, Moonlight, Morris From America, Nocturnal Animals, Paterson, Patriots Day, The Phenom, Popstar: Never Stop Never Stopping, Rogue One: A Star Wars Story, Sausage Party, Silence, Sing Street, Southside with You, Star Trek Beyond, Sully, Take Me to the River, Tickled, Time to Choose, Toni Erdmann, Tower, Under the Sun, Weiner, Where to Invade Next, Wiener Dog, The Witch, and Zero Days.
Keep in mind that I didn't get around to seeing many
2015 movies from last year's wishlist:
45 Years, '71, 99 Homes, Amy, Anomalisa, The Assassin, Best of Enemies, Beasts of No Nation, Carol, Chi-Raq, Clouds of Sils Maria, Crimson Peak, The Danish Girl, Dope, End of the Tour, Everest, Far From the Madding Crowd, Furious 7, Good Kill, Goodnight Mommy, Home, Human Capital, I'll See You in My Dreams, It Follows, Jimmy's Hall, The Look of Silence, Macbeth, Me and Earl and the Dying Girl, Mr. Holmes, Salt of the Earth, Son of Saul, Straight Outta Compton, Timbuktu, Tommorowland, Truth, The Walk, A Walk in the Woods, Wild Tales, The Wrecking Crew, and Youth.
Virtually all of those films are now readily available -- as DVDs at my University library or as recordings on my DVR. A few are on Netflix, HBO, etc.
Visit this blog's homepage.
For 140 character IR and foreign policy talk, follow me on twitter.
Or for basketball, baseball, movies or other stuff, follow
this personal twitter account.